Resources for Frederick County Employers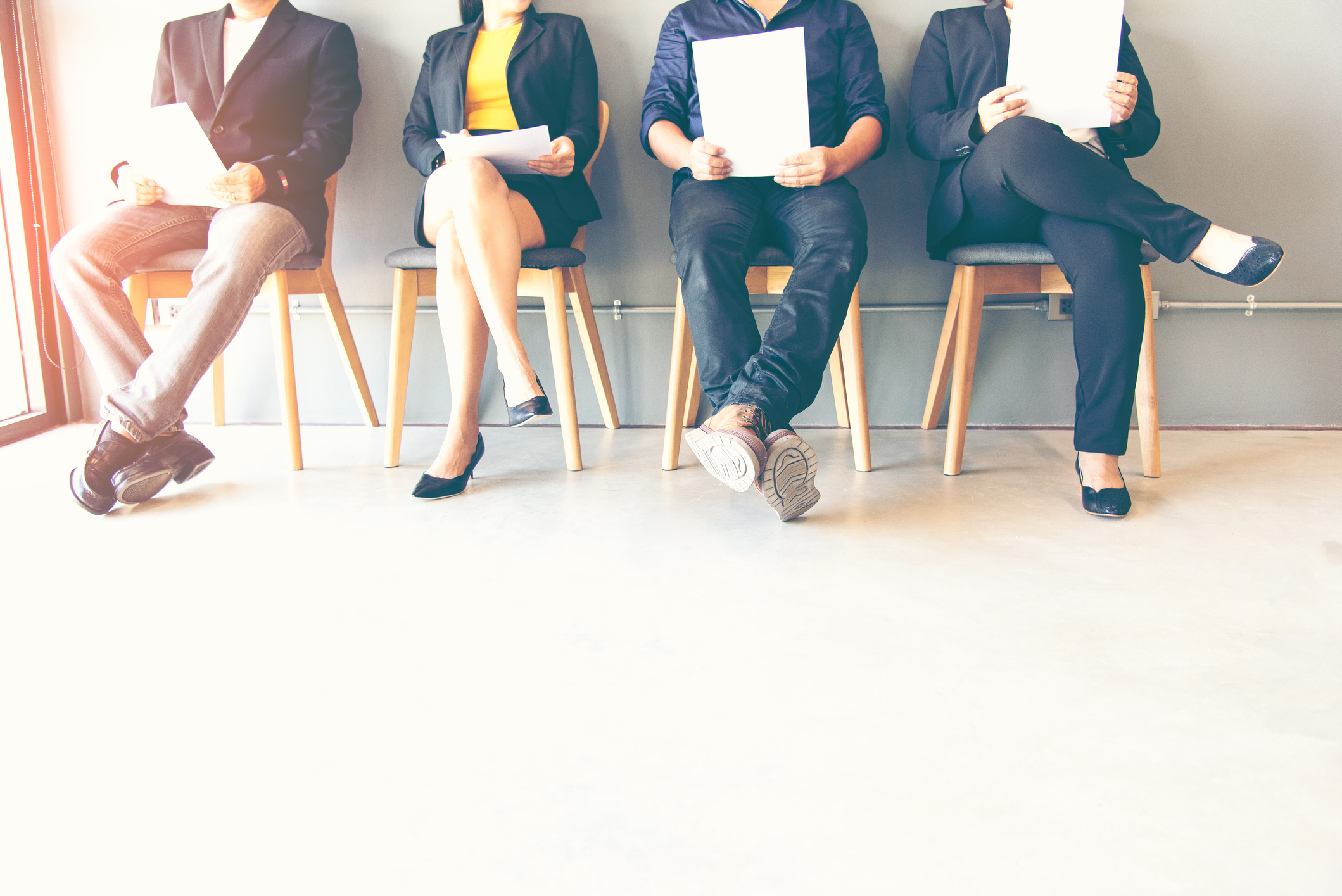 Are you having trouble finding qualified local candidates for your open positions?
We offer a wide variety of talent acquisition resources to support your hiring efforts while saving your organization time and money:
Funding for Training Employees | Job Posting Opportunities | Onsite Recruitment Events | Customized Recruitment Strategies | Candidate Assessments | Labor Market Data - and more
Contact us to learn more about the hiring resources we provide at no cost.
#HiringSolutions #HiredinFrederick #LiveHereWorkHere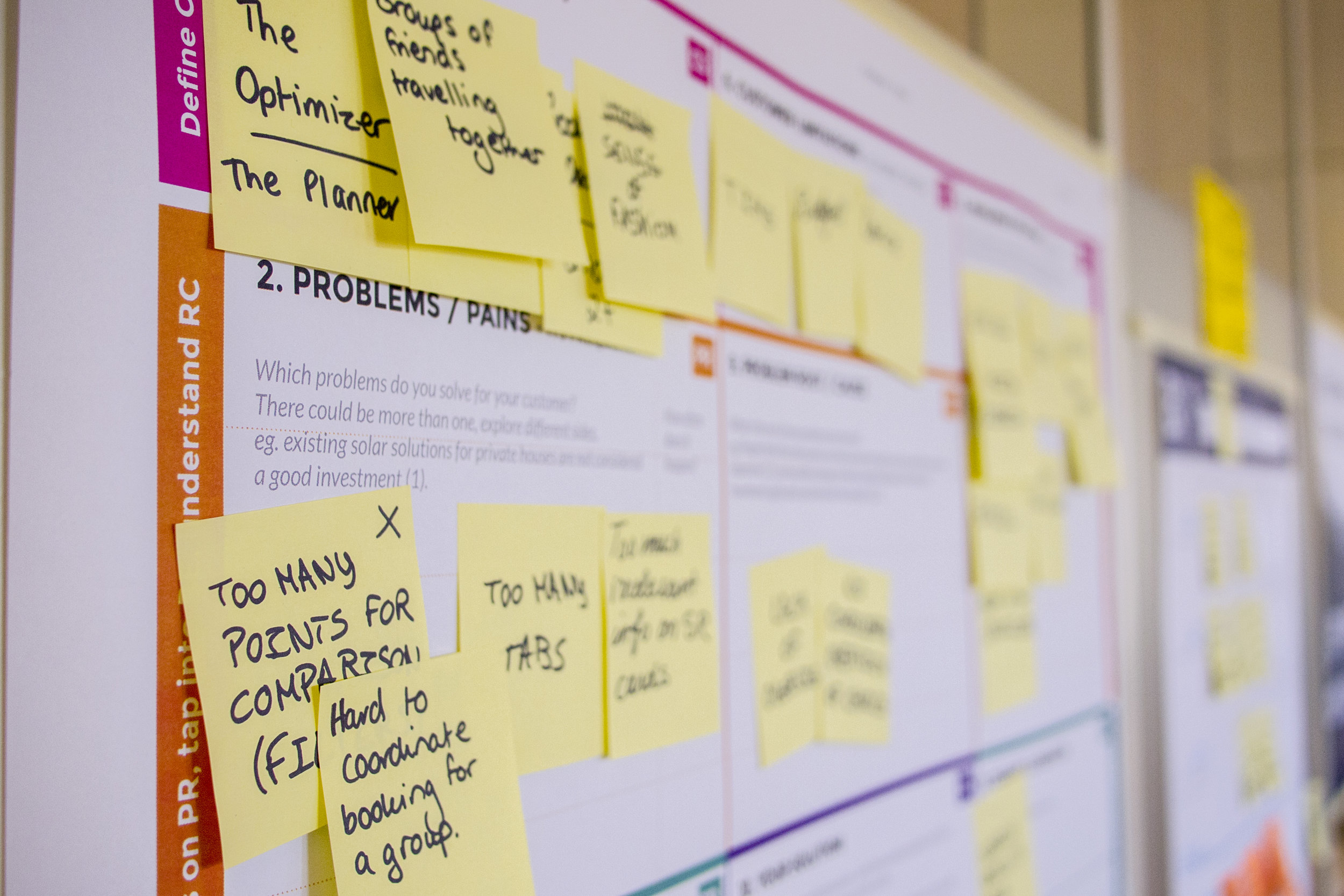 Are you facing skill shortages in your workplace? The following grant-funded programs are available to boost your company's training initiatives:
Frederick Business Works: Supports the cost of training and developing current employees
On-the-Job Training: Provides reimbursement for costs associated with training new hires
Apprenticeship: Creates a talent pipeline to meet future hiring needs
Contact us to explore these training solutions and more for your organization
#TrainingSolutions #CareerTraining #ClosingTheSkillsGap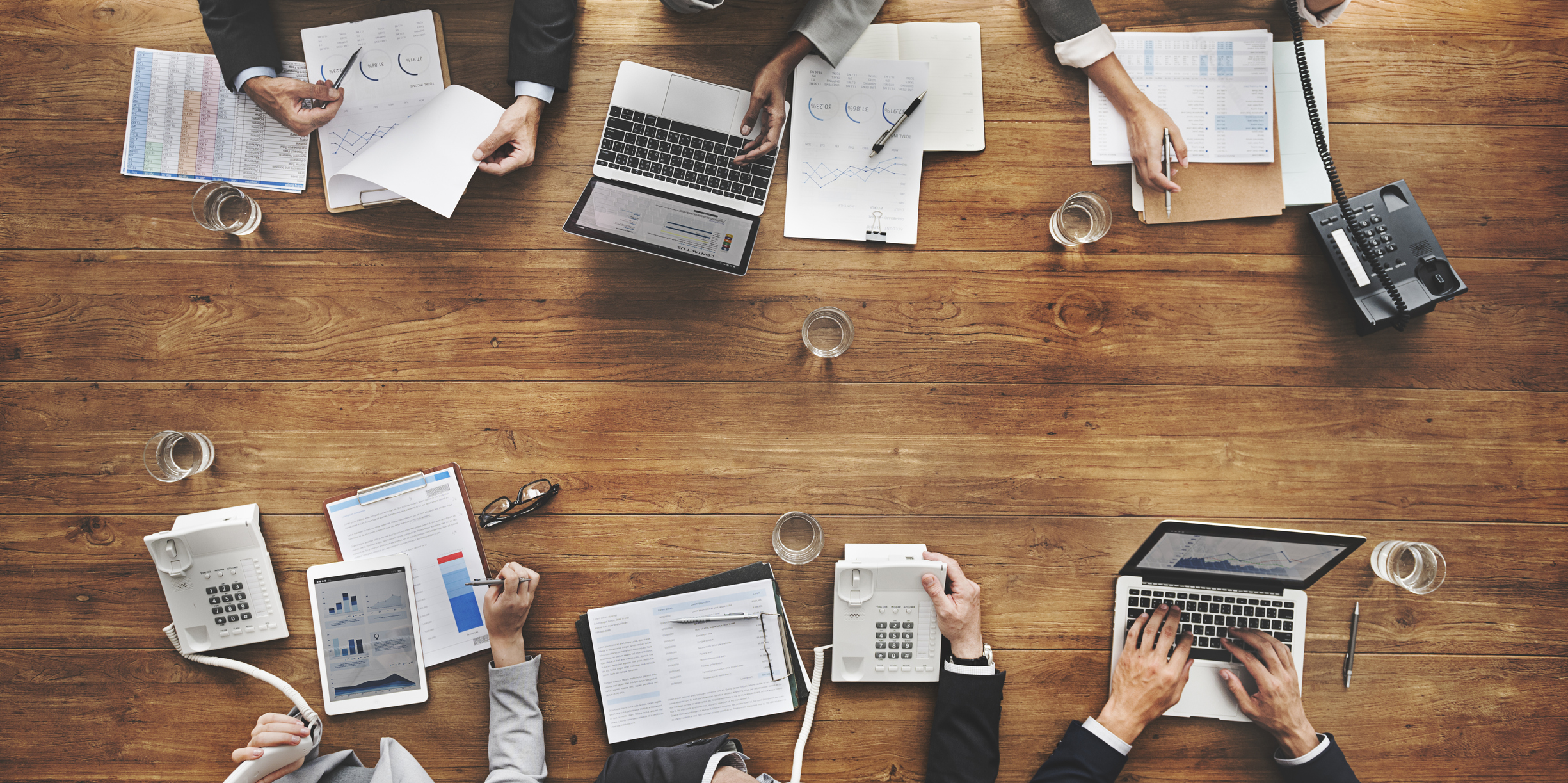 Do you have questions about workforce planning and development?
Our team of experienced professionals are responsive, flexible and business-friendly.
We can provide access to local/community resources to help your workforce grow and succeed!
Our Workforce Resource Page features current information and insights about workforce development, tailored especially for Frederick County businesses.
#WorkforceAdvice #WorkforceSupport #BusinessinFrederick