As a proud partner of the American Job Center network, FCWS provides access to high-quality, local resources for job seekers, employers and youth in Frederick County, MD - at no cost.
Discover a wide variety of services for job seekers, from resume help and job search classes to career coaching and much more
Explore our no-cost resources for Frederick County businesses in search of hiring and training solutions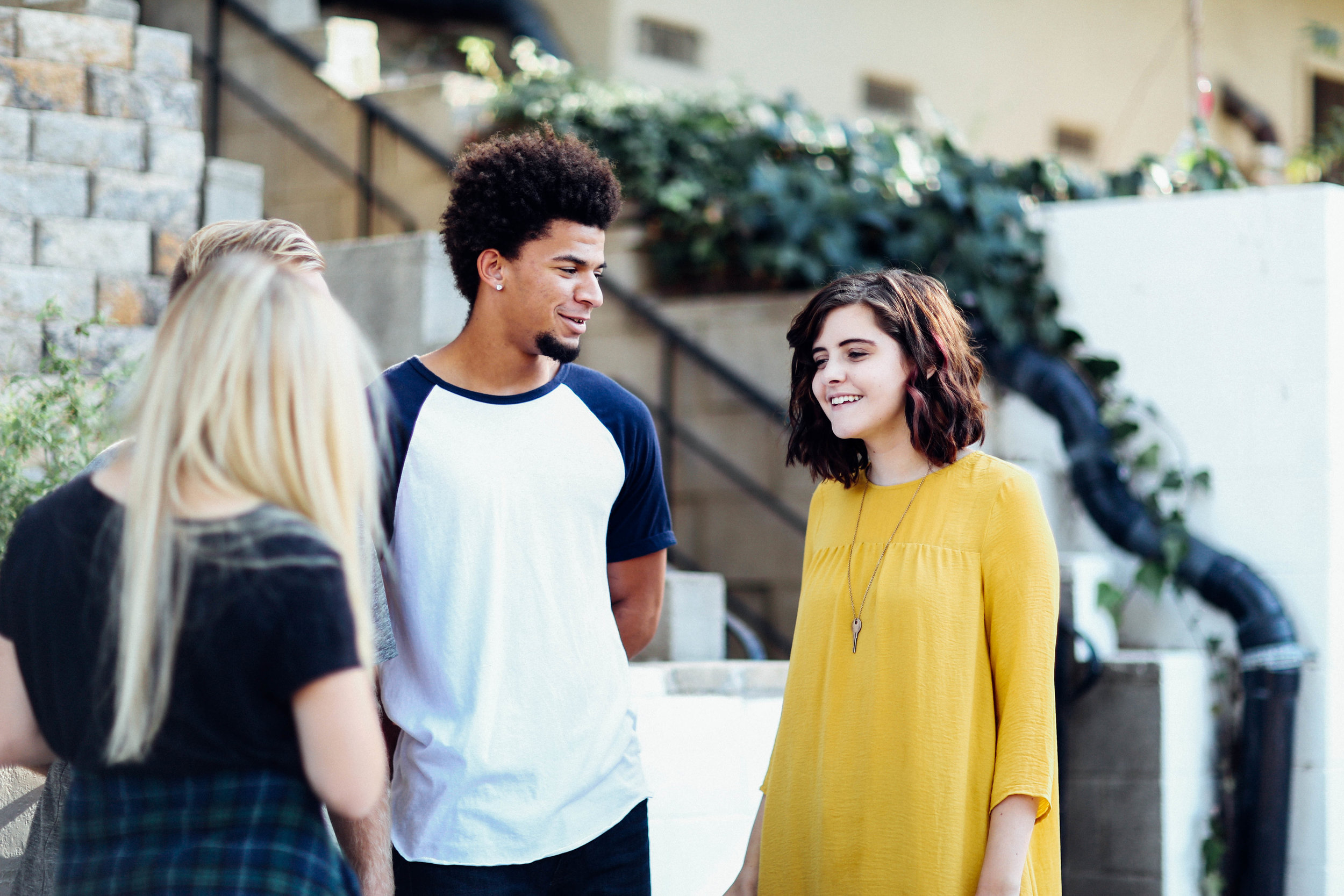 Learn about our job search and career training programs for youth between the ages of 14 and 21 in Frederick County
Instagram Updates
Follow us to get the latest news and information in your feed: @WorkforceServices
Our Location
We are conveniently located in Frederick, Maryland, near the Frederick County Fairgrounds. Our office is housed directly inside of the FCC Monroe Center at 200 Monroe Avenue. There is plenty of available parking at our location. We're also accessible by TransIT!
Contact Us!
We're glad you found us! Complete this form to be connected with one of our knowledgeable staff. We look forward to helping you to achieve success! Para contactarnos en español, pinche aquí.